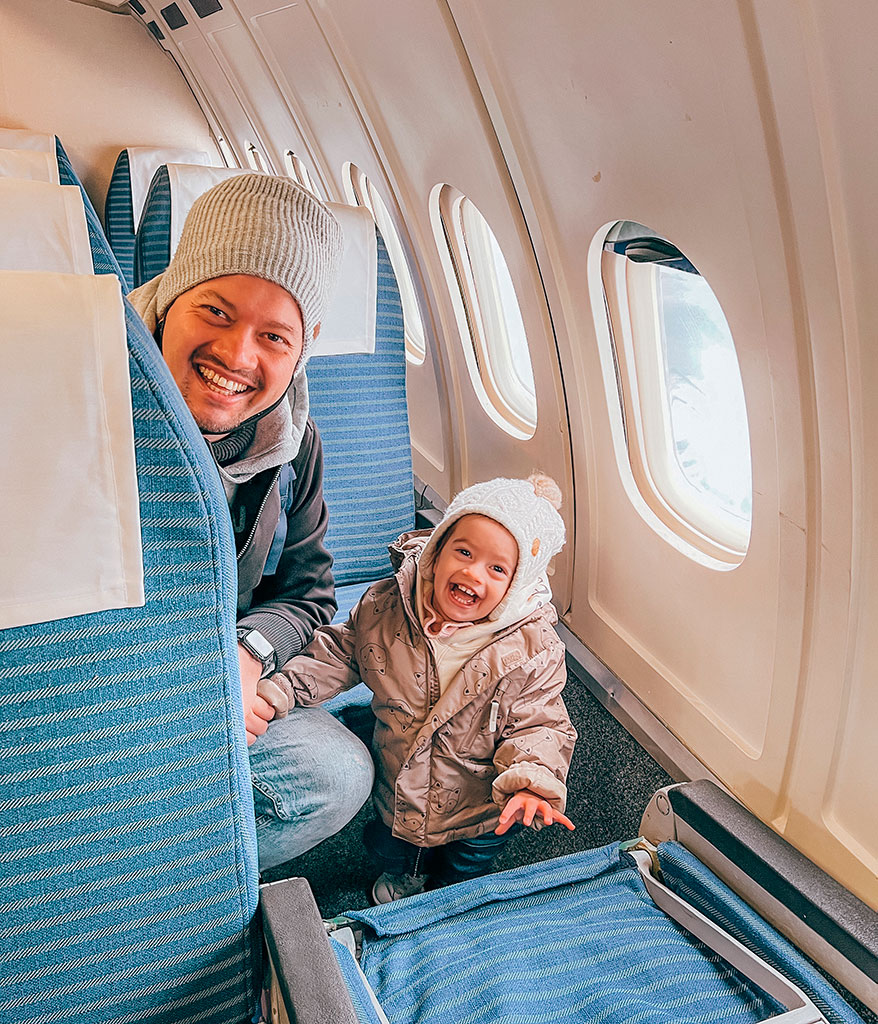 Lovely to e-Meet you!
We're ST, Jules & Nara – a Hungarian family of 3 with endless passion for travel.
We've been together for more than 3300 days, discovered 16 countries together (an additional 15 individually) & in 2021 we have traveled across our country with a baby on board.
JUSTdiariesTravel is the child of my (ST's) creativity. I have always loved traveling and being on the road, even as a child. Besides, I love aesthetically pleasing photos, so I learned some tricks to spice our family travel photos up. In my creative playground (Instagram) I combine these two.
As I grew up, I fell in love with traveling. It fascinates me from the brain dump phase through the planning (yes, I actually enjoy the planning ), and discovering until the very end when we arrive home exhausted and content in heart with the epic experiences and exquisite memories we got.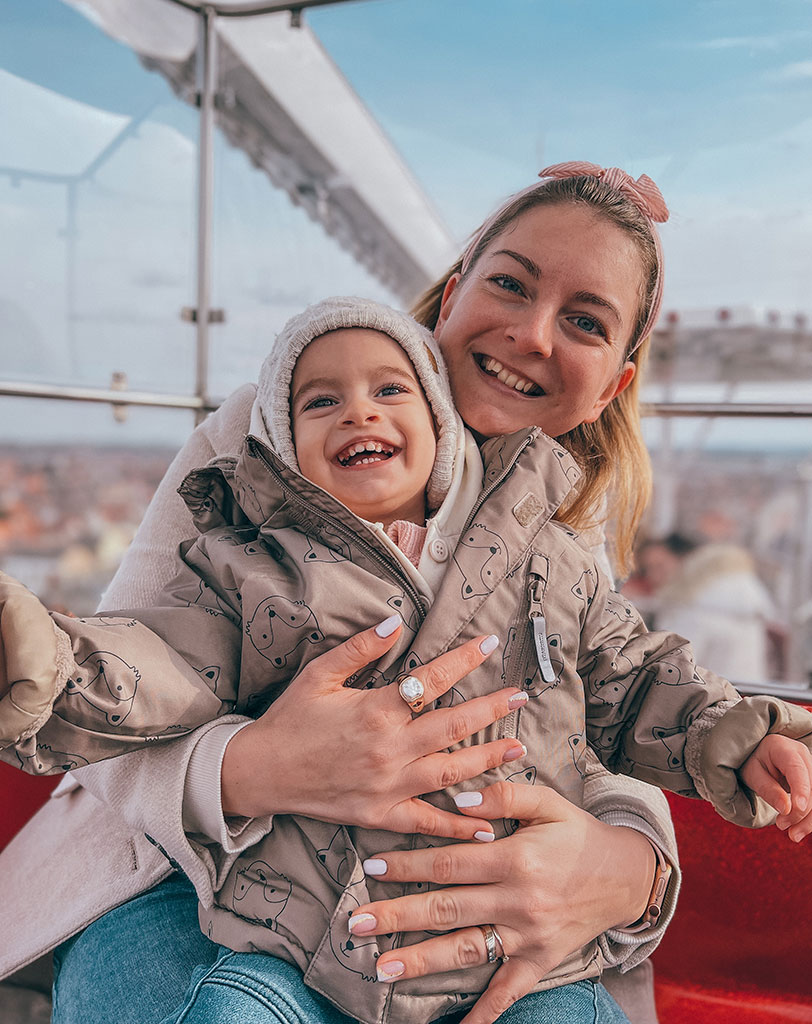 We work 9-5, but we are travelers in heart. We don't mind if it's close or far away, what is important is to travel. Every journey adds something to us, like tiny tattoos on our mind. It shapes us who we are now. We love discovering, experiencing, reconnecting, getting familiar with places, people, cultures.
Having a mini version of us in the family, can frighten most of us, urging us to hurry back into our safe shell. However, I am truly convinced that traveling at the beginning can benefit everyone (both baby and parents).
My mission is to show you that you don't have to give up your passion, just because you welcomed a new life into yours. We would like to encourage you to start traveling as a family. Start with close destinations if that's what gives you comfort. Travel is challenging but truly rewarding. Let me help you and show why.