When it comes to baby/toddler clothing I'm quite picky. Especially when I order from abroad.
It needs to pass the test of:
good quality
doesn't cost a fortune
sustainable in some way
It reminds me a joke, where there are 3 things you can choose from when purchasing a service (quality, cost, speed) but you can only pick only 2 out of the 3.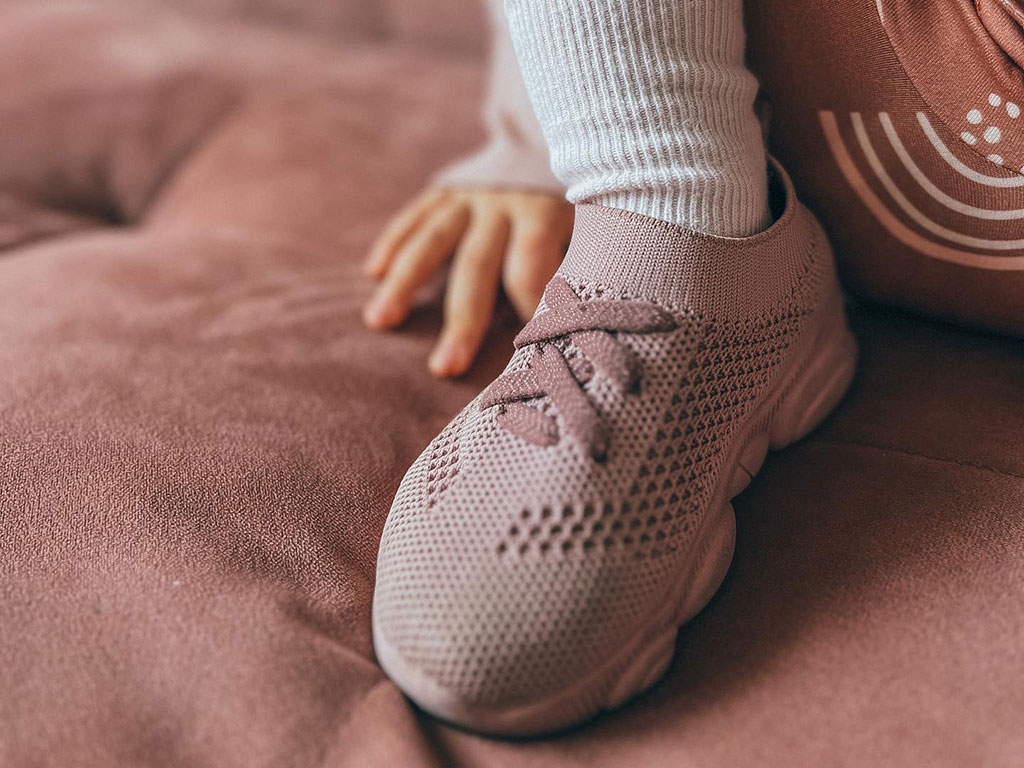 Well, for Jack&Bo I feel, that none of the options are drained along the way.
Besides their mission (to take care of children just as much as they take care of their own) I especially love that with a decent price I can get items I really love – like their rubber bottom sneaker – yet, I can give back something to the environment.
They are offering to plant a tree with the help of TreeNation every time we make a purchase. Through the link they provide after plantation, you get information on the type of tree & also the location. You can even check it out on google maps. How cool is this?
And as I said, the quality of the items is totally okay & it didn't cost a fortune.
You can experience this by having a little gift from me: use TRAVELFAM20 to get 20% off.