Welcome to my alternative Amazon Storefront!
Let's dive in the universe of Amazon!
At this point I'm not eligible for having an Amazon Storefront, however I thought this is a perfect substitute until the time comes. In the below article I collected all the goodies I'm happily sharing with you. 🙂
10 years ago I probably would have laughed off this referral/affiliate/partnership kind of marketing, but today I see how insanely huge impact it can have on people's choice. Even myself think that one of the most powerful marketing tool online is the eWOM (electronic word of mouth). Authentic, trustworthy people's advice triggers my interest the most.
This time I WANT TO BE THAT PERSON, who can give you genuine recommendations on Amazon products. Either traveling or parenthood related.
I raise your attention that for the products listed I will get a small commission if you decide to purchase them through my link.*
* Amazon links will direct you to the US & UK Amazon stores.
Packing cubes
Amazon UK link / Amazon US link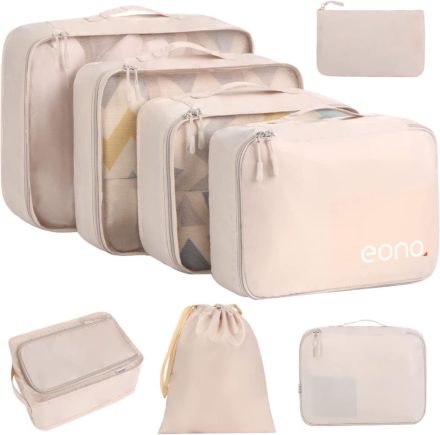 Digital (& portable) weighing scale
Amazon UK link / Amazon US link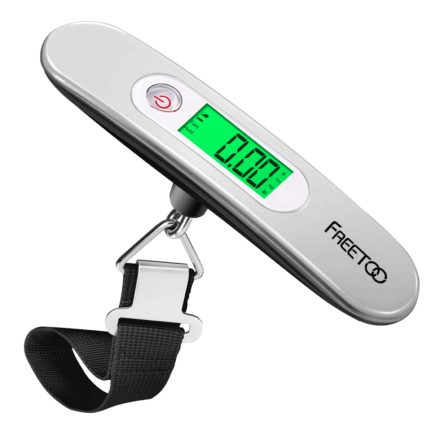 Vacuum seal bag
Amazon UK link / Amazon US link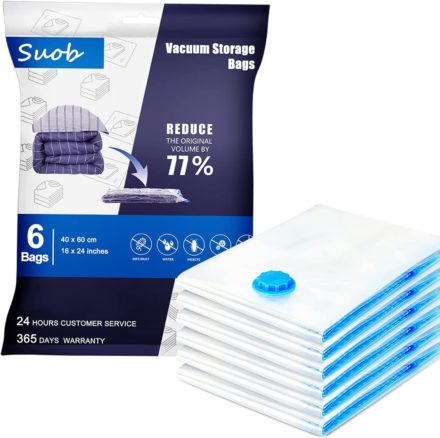 Multipurpose air pump
Amazon UK link / Amazon US link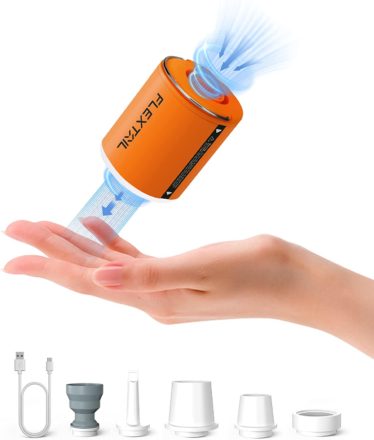 Travel document holder/organizer
Amazon UK link / Amazon US link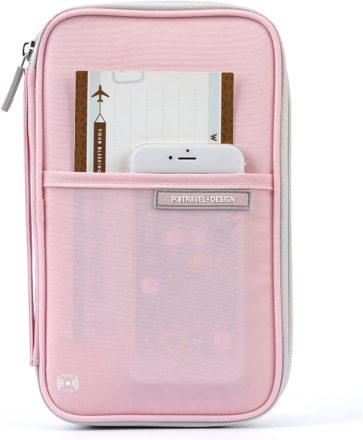 Medical kit
Amazon UK link / Amazon US link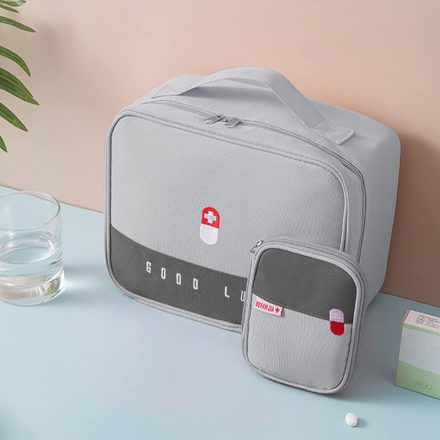 Antispill collapsible snack cup
Amazon UK link / Amazon US link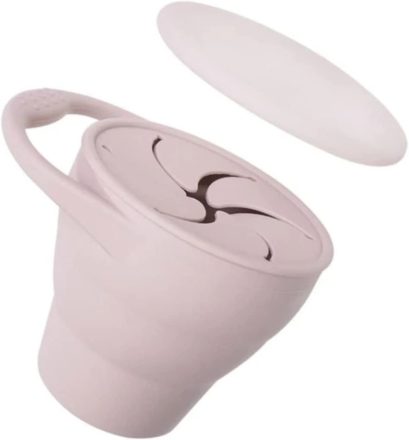 Snack spinner
Amazon UK link / Amazon US link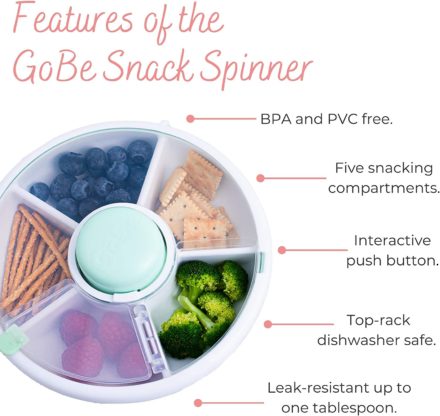 Washable bib
Amazon UK link / Amazon US link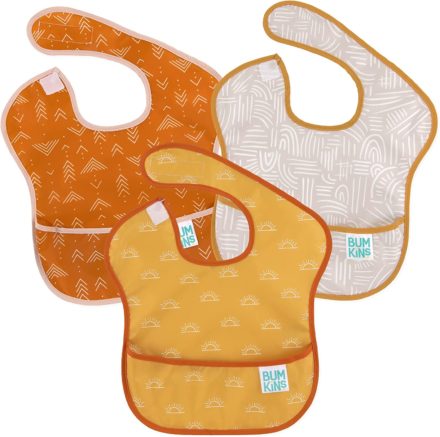 Disposable adhesive placemats
Amazon UK link / Amazon US link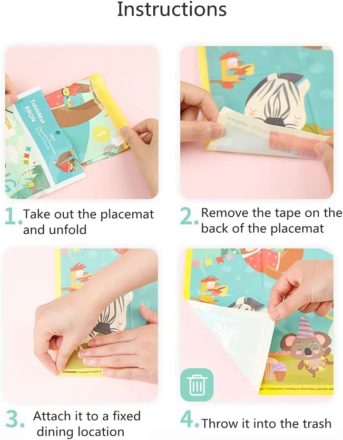 TSA approved luggage lock
Amazon UK link / Amazon US link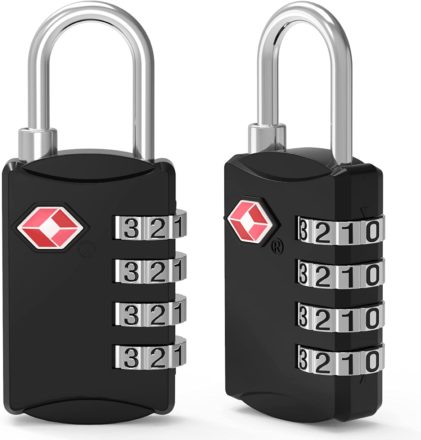 Inflatable toddler airplane bed
Amazon UK link / Amazon US link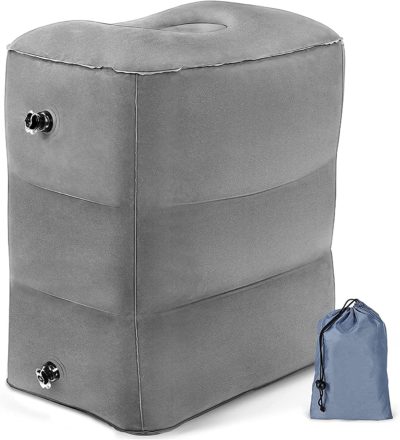 Bluetooth headband headphone for kids
Amazon UK link / Amazon US link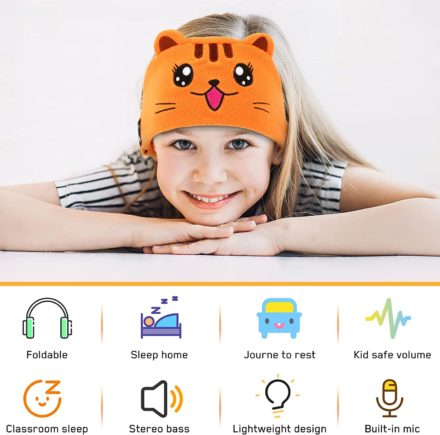 Hip seat
Amazon UK link / Amazon US link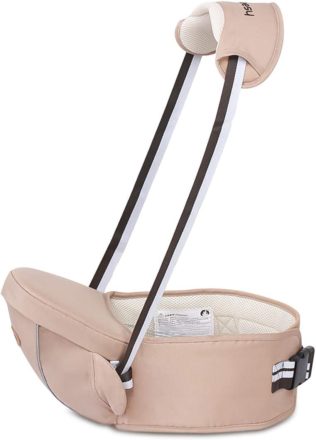 Travel potty seat (folding)
Amazon UK link / Amazon US link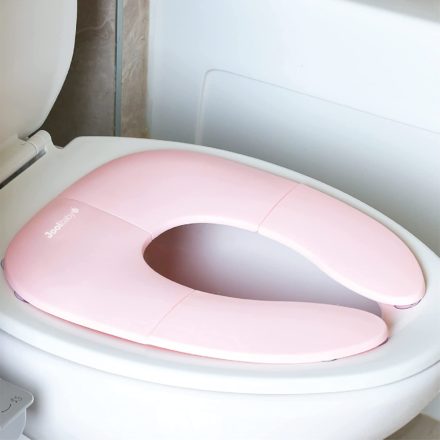 Tablet (iPad) case
Amazon UK link / Amazon US link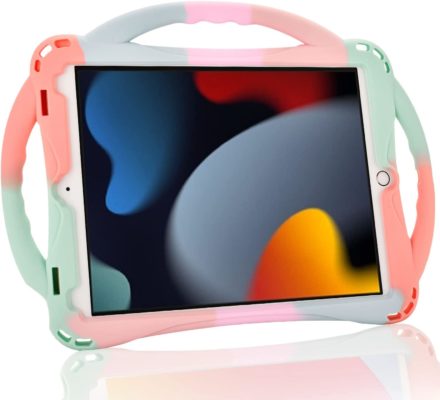 Portable mini fan
Amazon UK link / Amazon US link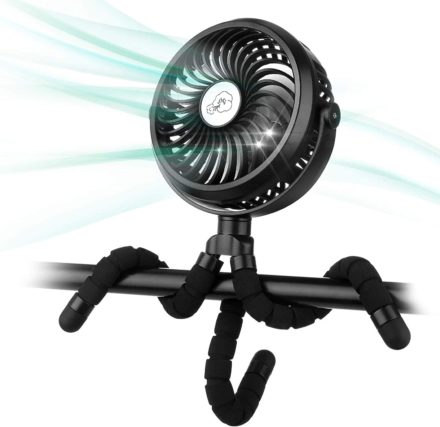 Wagon
Amazon UK link / Amazon US link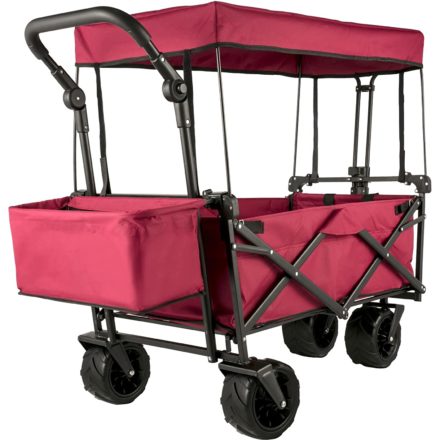 Swim vest
Amazon UK link / Amazon US link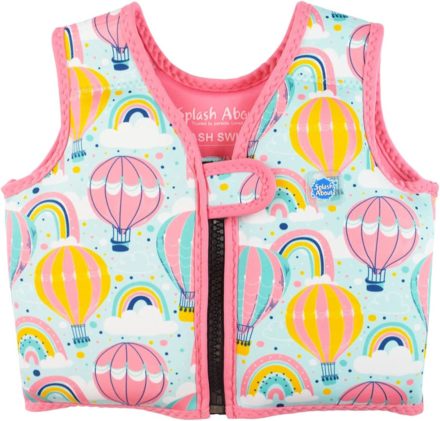 Microfiber towel
Amazon UK link / Amazon US link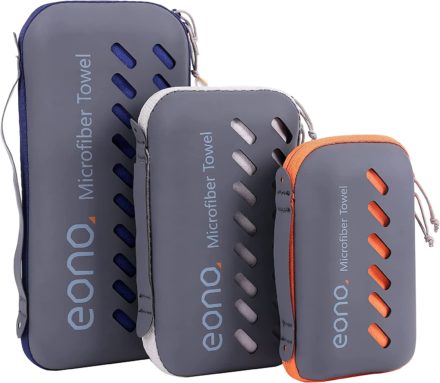 Stokke Flexi folding bath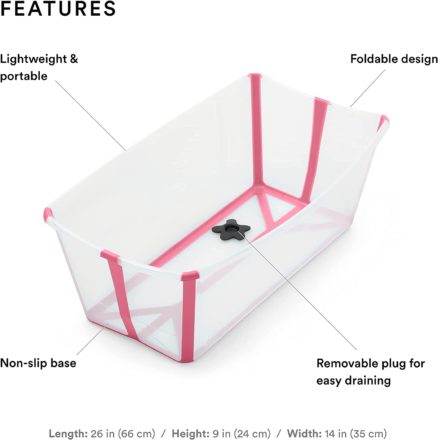 Travel blackout curtain
Amazon UK link / Amazon US link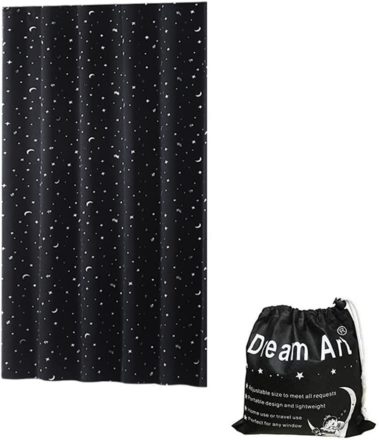 Portable UV sterilizer
Amazon UK link / Amazon US link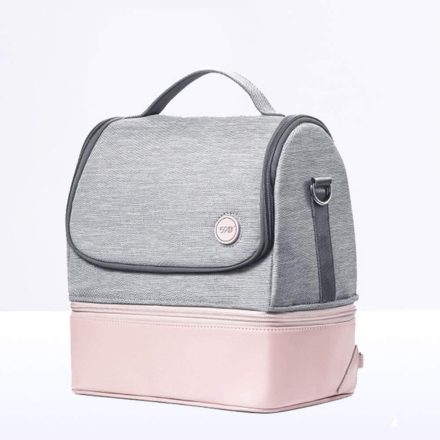 JBL GO 3 bluetooth speaker
Amazon UK link / Amazon US link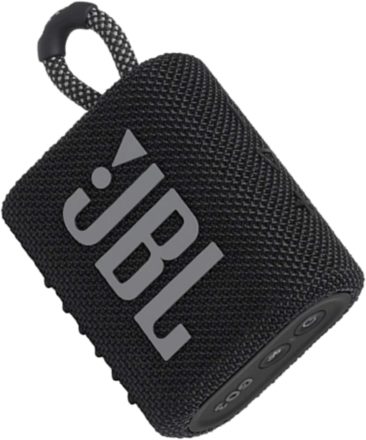 Cable organizer
Amazon UK link / Amazon US link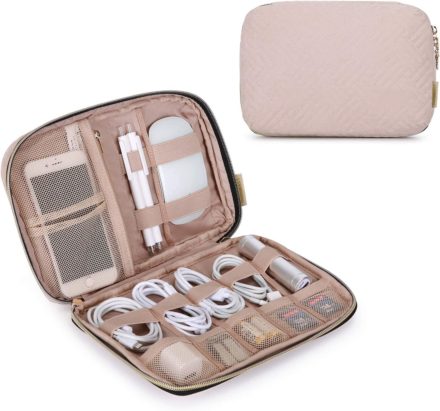 Airtag